Charlie Helps FRSA's Blog
"Global advisers on leadership and governance for three decades"
Purposeful Leadership | Strategy | Governance | Quality | Value | Sustainability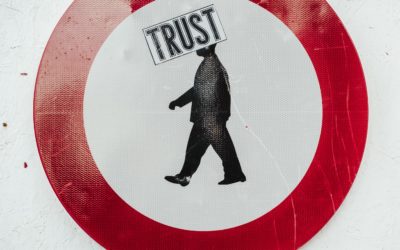 Reputation is arguably the most valuable asset any leader, corporation, organisation, or government can have. If reputation was an item on the balance sheet, it would go straight to the bottom line. So how is a reputation earned, and conversely, how is a reputation...
read more