Charlie Helps FRSA's Blog
"Global advisers on leadership and governance for three decades"
Purposeful Leadership | Strategy | Governance | Quality | Value | Sustainability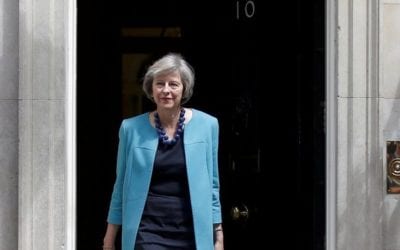 Theresa May's plan to put workers in boardrooms is extraordinary!
The next prime minister didn't merely attack grotesque levels of pay in FTSE 100 boardrooms, a refrain heard in vague terms from most of the runners in the Tory leadership race. She also wants employees to be represented on company boards, a specific proposal that reopens a debate that hasn't been aired seriously in mainstream British politics since the mid-70s.
read more