Transport for London rejected Uber's license application
According to a brief article in the Guardian today, Transport for London said it rejected Uber's application because their approach and conduct show "a lack of corporate responsibility.
Uber said it will appeal after Transport for London says it is not a 'fit and proper' operator.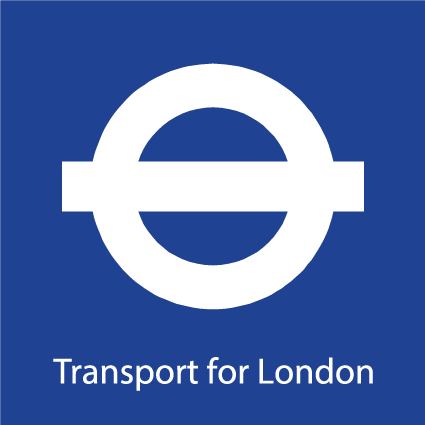 According to the Guardian newspaper, "Transport for London said that it had rejected the US ride-hailing company's application to renew its licence because "Uber's approach and conduct demonstrate a lack of corporate responsibility" in relation to reporting serious criminal offences, obtaining medical certificates and driver background checks."
The licensing body also said it was concerned by Uber's use of of Greyball
Greyball is software that can be used to block regulatory bodies from gaining full access to the Uber app and can prevent regulators and law enforcementagencies from assessing the comapany's legal and regulatory compliance.