Meet some of the Awesome Team!
A sample of Charlie Helps and Co Associates, and Partners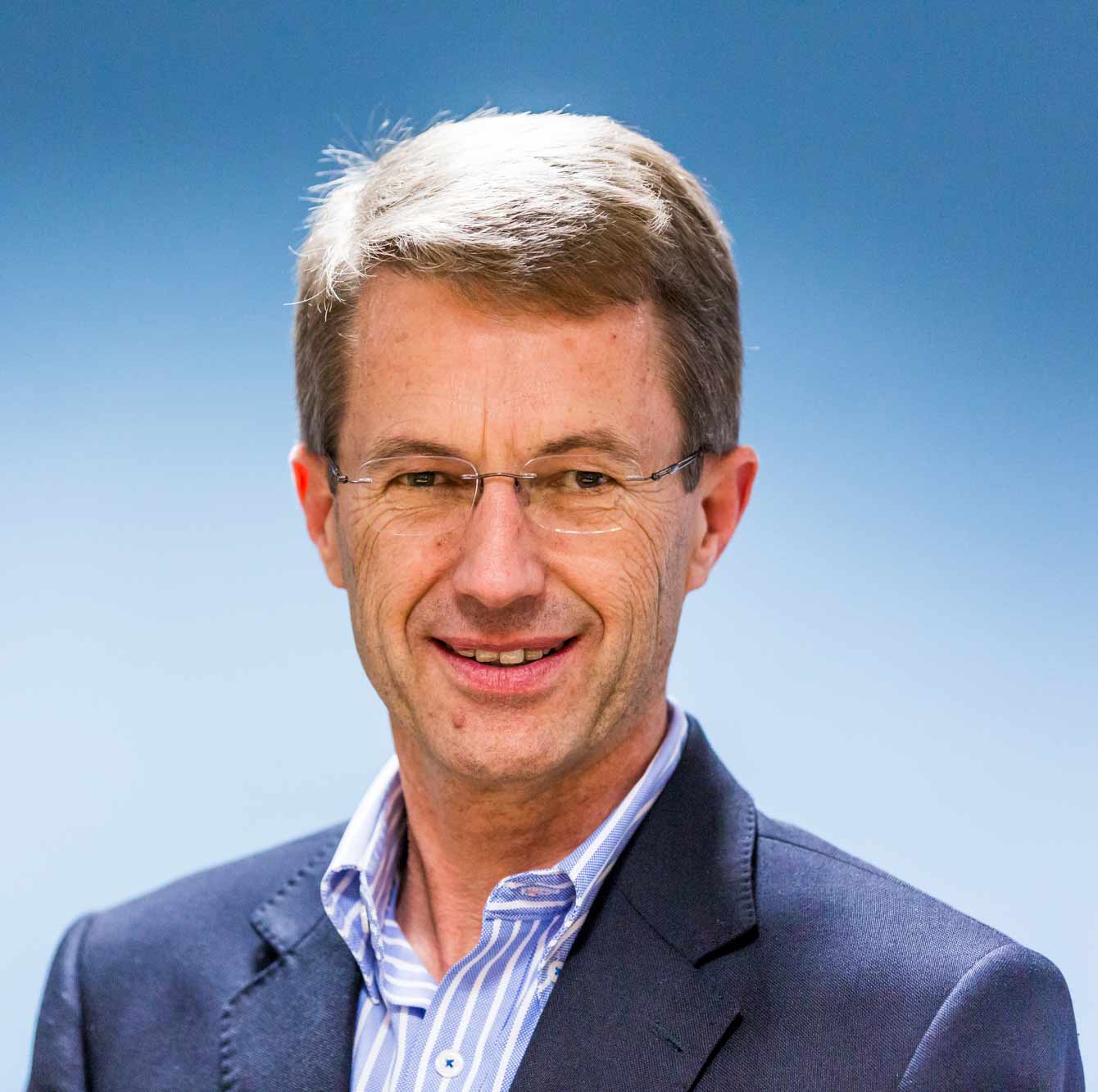 Peter Crow
Charlie Helps and Co Partner
Peter Crow is an independent adviser, facilitator and speaker on strategy and corporate governance; and, a credentialed director, trustee and chairman. He has served the directors and boards of both emergent and established companies in Australia, New Zealand, South-east Asia, the UK, Europe and North America. His expertise extends across many sectors including professional services, high technology, agriculture, primary production, logistics and distribution, social enterprise, education and health.
Peter was born and raised in a farming community in New Zealand. However, he became interested in business and technology in the 1970s while living in the USA. On his return to New Zealand, he studied at Massey University and was a Massey Scholar. After graduating in 1984, he designed world-class security and industrial control systems, some of which remain in use today. Throughout the 1990s, he held sales, international business development and strategic leadership roles in several national and multi-national companies; and, he nurtured an emerging interest in strategy and corporate governance.
In 2001, Peter established Quarry Group Limited, an advisory practice dedicated to providing guidance on corporate governance and strategy. He received his first board appointment the same year. Today, he travels globally—advising, writing, speaking and facilitating discussions on corporate governance, strategy and related topics—in service of boards, directors and senior leaders intent on realising the potential of their company.
Peter has a deep commitment to life-long learning. He is a multiple graduate of Massey University—gaining a Bachelor of Technology (first-class Hons) and a Postgraduate Certificate in Business. He returned in 2012 to study under Dr James Lockhart.
His doctoral thesis, Understanding corporate governance, strategic management and firm performance: As evidenced from the boardroom, will be published in 2016.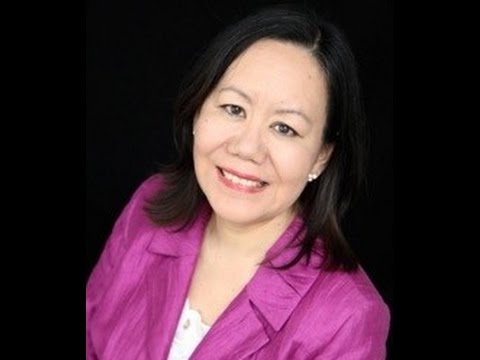 Mitzi Wyman
Principal Consultant, Time to Think
Mitzi is a solicitor by background with in-depth experience and knowledge of the health, social care, and public sector landscapes.
She has a particular interest in governance and how integrated thinking can generate ideas for radical change. She has held board positions in health and social care and was a Senior Consultant at the Kings Fund, the UK's pre-eminent think tank on healthcare policy. She is Founder of Fulcrum, an international network of senior leaders and has an LLM in International Environmental Law (UCL) and an MSc in Organisational Psychiatry and Psychology (KCL).
Since 2011 she has led on the NHS's involvement in the original Integrated Reporting <IR> pilot programme and in November 2014 contributed to the launch of the IIRC's public sector pilot programme in Washington. She remains a Senior Advisor in the International Integrated Reporting Council's (IIRC's) Secretariat.
Mitzi's approach to leadership and organisational development is based on the Time to Think methodology, developed by the great Nancy Kline, and this, with its focus on generating fresh, independent thinking underpins her work.
During her career, Mitzi has led change in the legal profession as Head of Practice Management at the Law Society, supported the development of senior leaders across business sectors and created spaces for multi-sector, inter-generational dialogue.Mitzi is currently a member of a sub-committee of the HfMA on Sustainability in the NHS, a Consultant with the Centre for Public Scrutiny and Associate Researcher at the University of Westminster (Psychology). She coaches senior leaders in the corporate and public sectors and champion Thinking Environments, creating cultures where people can think independently for themselves, bringing fresh insights and new thinking to old problems.
Mitzi is Lead Consultant at Charlie Helps and Co for the Time to Think and Integrated Thinking disciplines.